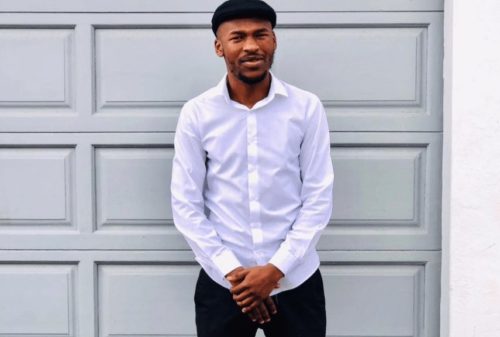 GQom popular artist, Mr Thela shares his joy as he welcomes his newborn baby.
Showing the beginning of his strength, he shared an image on his Instagram page of the child holding his finger.
The sex of the child is not known yet, but who cares? as Mr Thela is now a father.
With a captivating and emotional caption, Mr Thela welcomes his baby "I Promise To Protect You With My Life And Soul❤️❤️❤️❤️❤️"
View this post on Instagram