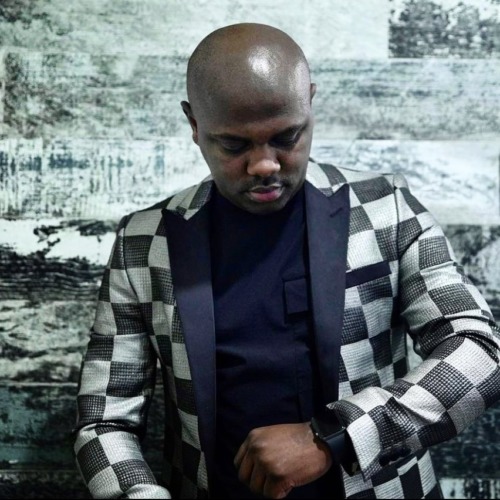 South African popular GQom artist, Mshayi has cleared T-Man and his fans' accusation regards ownership of hit song, iParty.
The song was originally released in 2020 and has a current view of more than 1 million on YouTube. After getting the required attention on the song, T-Man claimed to be a part of the song and deserves special recognition. The feud between the two artists led to the release of the official statement from Mshayi.
Mshayi claimed he paid T-Man for his vocal on the track after they met in 2019 to check samples together. "The agreement was that T MAN would be paid for his contribution towards the song". Mshayi also claimed he purchased the original song "Sula Ezonyembezi" from Mr Thela for an undisclosed amount.
The song was released under Junior Da Rocka's record label. It was contractually agreed upon then that the three parties were to share the gain at the ratio of 30-30-40 with Mshayi as the highest percentage.
Mshayi shed more light on the percentage and what caused the disagreement between him and T-Man. He explained that "It was during lockdown that the trio decided that they would register Shaya records with all 3 being Co-Owners. A few days before registration, Mshayi and Mr Thela discovered that T-Man had gone behind their backs to change the original agreement … and had submitted a different agreement".
T-Man claimed it was a mistake due to bad influence and apologized for it. But the actions from him broke the trust which led to their separation and T-Man signing under a new artist.
The gist has been covered for years in maintaining the profile of the artists involved.
But shedding more light on it, Mshayi releases the full statement regards the gist.
View this post on Instagram