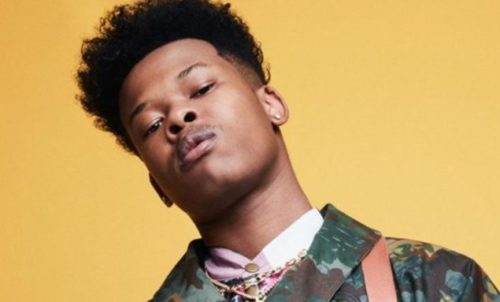 Fans claimed Nasty C fell for the prank on working with Jay-Z. Jay-Z's ascension tracklist has been taking over the internet as sources of the tracklist are still unknown.
Fans claimed the tracklist came from a Nigerian site and they included below it as a prank for "April Fool".
The rumored tracklist said to have the likes of Nigerian rapper, Olamide, Nasty C, Femi Kuti, Sarkodie, and a few more on the list. Though other sources also mentioned the tracklist is real but no international news published it yet.
The Zulu Man With Some Power album maker drew much attention to the tracklist after he shared it on his page and fans question him if he fell for the prank or it's real.
🤝🙏🏾🔥🚀🇿🇦 pic.twitter.com/cEamTNRgv0

— IVYSON (@Nasty_CSA) April 1, 2021
I was Fooled Too .😌 pic.twitter.com/KJRHilE4eB

— Tom (@Thomiilee) April 1, 2021
No be April Fool. Jay Z to feature Olamide and Femi Kuti in new album pic.twitter.com/0V9J80uSOk

— Naija (@Naija_PR) April 1, 2021