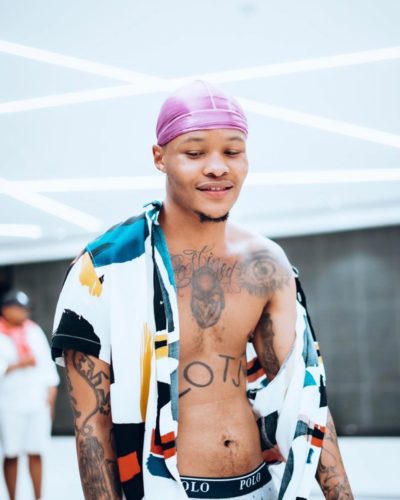 South African Hip Hop artist, Zingah, officially joins the Vth Season, record label family.
He makes a new addition to the family as he signs a new contract with them.
The Crucial hitmaker was previously signed to Blaq Boy Music Corporation (Pty) Ltd but changes his game by getting on a new train.
Vth Season has top artists like Ami Faku, AKA, Manu WorldStar, Benny Afroe, Courtnae' Paul, Lungisa Xhamela, Pro Monate, Stepdaddy, Eternal Africa, and others.
Getting his paperwork finally done, Zingah celebrates his new contract.
View this post on Instagram