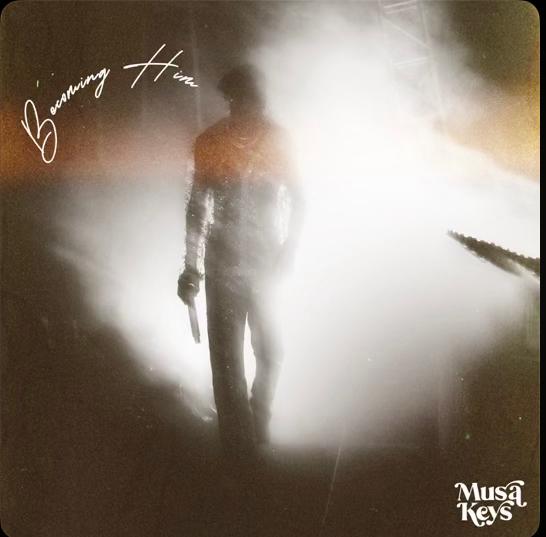 "Izinyembezi" by Musa Keys featuring Pi Chley and Cheez Beezy is a soulful and emotionally resonant Afro-soul track that takes you on a journey of heartache and longing. From the very first notes, the song envelops you in a world of poignant melodies and touching storytelling.
Musa Keys' production skills are on full display, as he creates a sonic landscape that beautifully combines traditional African elements with contemporary influences. He dropped the new release from his latest project titled Becoming Him EP.
He is also hosting a Detty December Festival at Peter Makoba stadium this year. His recent involvement in a track is when he featured on Cyfred's track titled Lalala featuring Kelvin Momo, Babalwa M, Snenaah, and Soa Mattrix.
The song explores the raw emotion of a broken heart, offering a powerful and touching exploration of human feelings.
This track is perfect for those who appreciate music that is both emotionally profound and musically captivating. "Izinyembezi" is a soul-stirring and introspective composition that touches the heart and soul, showcasing the immense talents of Musa Keys, Pi Chley, and Cheez Beezy in the realm of contemporary South African music.
Musa Keys – Izinyembezi ft. Chley & Cheez Beezy