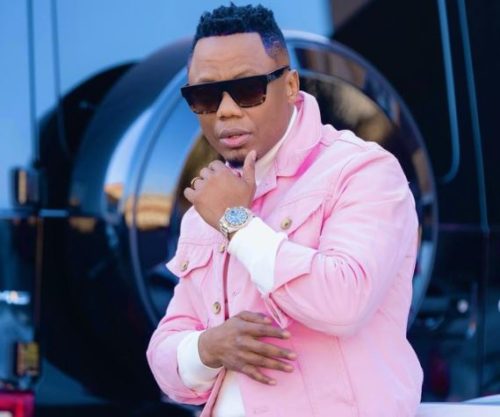 DJ Tira excitedly announced that his album, 21 Years of DJ Tira is now certified platinum.
The album was released in 2020, but COVID-19 made the promotion strategies fail.
The project was to mark a milestone achieved in the industry.
Taking to Instagram, Tira appreciated fans for the support.
"1 Years of Dj Tira album is platinum 🥳🥳🥳🥳🥳Thank you for the amazing support," he captioned post.
In a video shared, the DJ said: "My plan was to visit every city and celebrate 21 Years of DJ Tira in 2020, but we couldn't do it, but I'm happy that we've got a platinum baby for the whole album."
View this post on Instagram