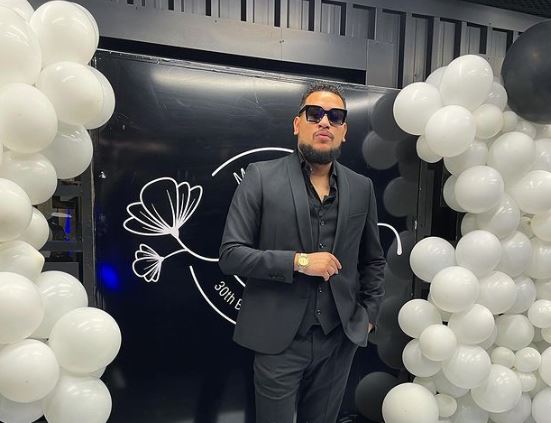 AKA speaks about his relationship with Burna Boy a few days after declaring that he has no problem with the Nigerian star.
In a recent interview with SAHipHopMag, Kiernan Forbes speaks about the Twitter war that broke out between them two years ago due to xenophobia in SA.
"It was never about anything personal, I just don't like people talking sh*t about my country," he said. "It's that simple you know, people were talking about there is a genocide in South Africa, the likes of Tiwa Savage and people talking about, they're killing our people, it was bullsh*t, it was cap," the SA rap star said.
AKA further revealed that they are not on talking terms but he is a fan of the Grammy award winner, as he listens to some of his songs.
"We hadn't spoken in a bit before that either, but you know this thing of like artists have to be like best friends is very weird to me," he said. "We don't have to be besties, congratulations, wish him all the best, Grammy winner, amazing, love his music, that's cool man. I'm just a fan of Burna Boy, I might not be fam of him right now, but at least I can still be a fan, its cool," he added.
It's blatant that it's a peace-making era for Supa Mega, as he's unbothered about Cassper Nyovest, though, Cassper recently revealed that he's still beefing AKA and it's only a boxing match that can restore the peace.