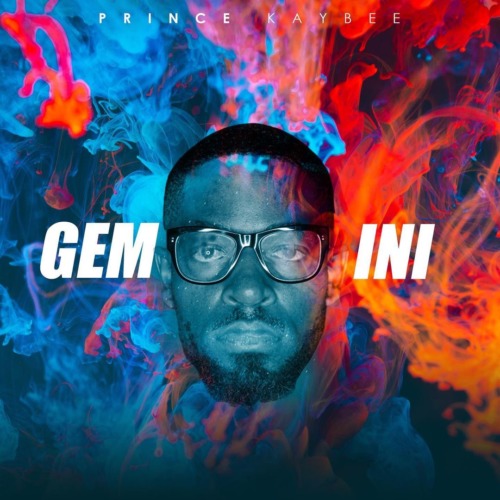 Prince Kaybee comes back fully to the industry with the tracklist of Gemini.
This will be his first project this year and it's set to drop 17th of June, 2022.
Gemini holds the appearances of artists like Ami Faku, Nkosazana Daughter, Polaris, and a few more.
Prince Kaybee also confirmed there are more tracks on the project but Instagram could only allow 10 songs in a post. The posts also include short teasers of all the 10 tracks.
He has some tracks released this year like Breakfast in Soweto featuring Ben September & Mandlin Beams and Tayari featuring Idd Azizz.
ALBUM: Prince Kaybee – Gemini (Tracklist)
1. Prince Kaybee – Jazz According To House ft. Dr Thulz
2. Prince Kaybee – Zimbali ft. Ami Faku
3. Prince Kaybee – Khetha ft. Umzulu Phaqa
4. Prince Kaybee – Sibemunye ft. Zaba
5. Prince Kaybee – Sbindi Uyabulala ft. Nkosazana Daughter & Masuda
6. Prince Kaybee – Moments ft. Hush & Frigid Armadillo
7. Prince Kaybee – 666 ft Zaba
8. Prince Kaybee – Iyeza ft. Bassie & Papekeys
9. Prince Kaybee – Nani Kama Wewe ft. Polaris
10. Prince Kaybee – Milani
View this post on Instagram