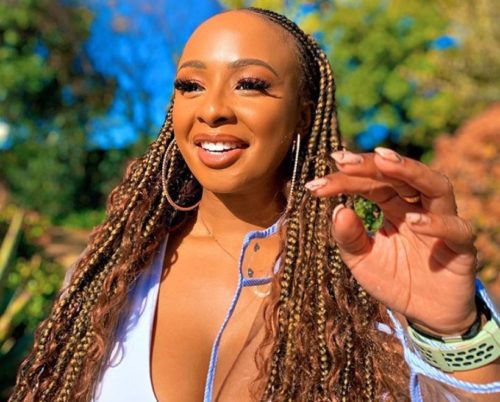 Boity Thulo breaks the net with new sizzling pool photos.
The rapper has being opened within the past few months on how she's kicked off a journey on working on her body.
During pandemic, some stars complained on adding weight.
Boity was among those who added weight, and it got some of her fans complaining.
Just after celebrating the success of her Pink Sapphire perfume line, the multi-talented star decided to step on necks showing off her banging body.
The bikini snaps has got her name featured on social media trend list as it got users howling.
The businesswoman stood in the pool, rocking her spicy bikini, and showing off her banging body.
"It's the comeback for me," she captioned post.
Check out photos below: