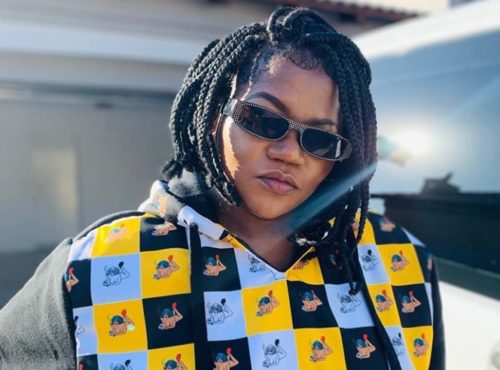 Busiswa is in utter dismay after her home studio got burgled and left empty.
Taking to social media, the singer revealed that she's lost a lot to the hands of some criminals who gained access to her studio illegally and left with valuable items.
"My home studio was burgled. Nobody was hurt, thankfully, but we lost instrument of great value to me. Namely – A black HP i7 (computer) tower; A silver iMac PC; 2 black BTX monitors; Blue JBL portable speaker. Some things money can replace, but the greatest regret is the loss of over 500 songs and visual content," she said.
The singer said close to a decade of work that is essential to her career and children's legacy have disappeared in a matter of minutes.
However, she's hoping it gets recovered, as she's offering to pay a R40k to whoever helps recover all the stolen items.
Check post below for more details:
View this post on Instagram