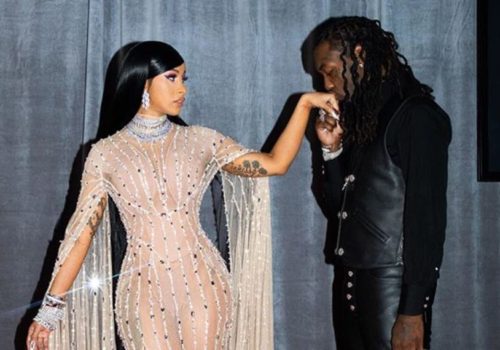 Cardi B had a long period this week with her social media followers, as she gave them hot hot.
The rapper got pissed by people who are yet to mind their business.
After it's been confirmed that she's divorced the father of her child, Kulture, by publicly saying, she's now single. Some people tried judging all that surrounds her.
In a now deleted tweet, Cardi said for the sake of Kulture, she will not allow anyone diss or troll Offset, who is the father of her child.
"I don't give a f*** if you don't like him. I don't talk to him but you not going to disrespect my child father.  will slap the s*** out of you in curtesy of Kulture (sic)"