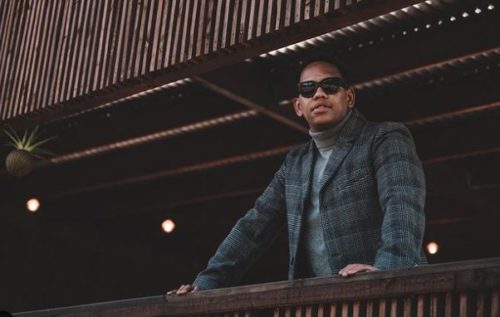 SA rapper, Da L.E.S urges people to stay safe as he battles with COVID-19 for the second time.
The rapper revealed he's caught the virus before, and he confirmed the symptoms of lack of taste and smell.
However, he claims the symptoms is worse for the second time, believing he caught the new strain.
"Week 2 Detox. 2nd day with Covid for the 2nd time. Be safe guys please this new strain is not a joke, he tweeted.
"First time loss of smell and taste. This one vomiting, body aches, pain and fever," he explained.
Twitter users wished him well upon opening up about his struggle.
Week 2 Detox. 2nd day with Covid for the 2nd time. Be safe guys please this new strain is not a joke.

— Da L.E.S (@2freshLES) February 1, 2021
First time loss of smell and taste. This one vomiting, body aches, pain and fever.

— Da L.E.S (@2freshLES) February 1, 2021