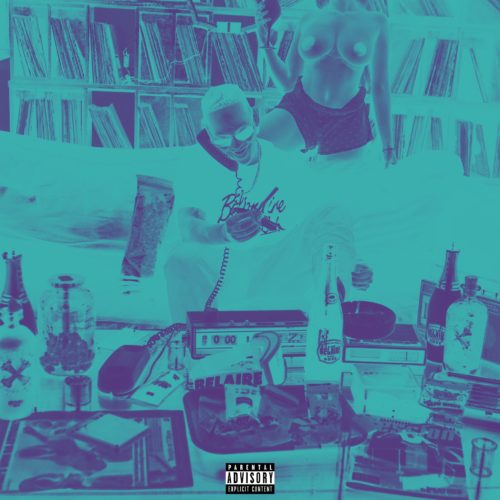 Da L.E.S rides with the wind as he prepares his fans for his project ahead of Friday on his new album titled Caution To The Wind.
In the upcoming album, he will be holding 12 amazing tracks in the album with different artists in the industry.
He will be opening the album alone on Black Bottle Boys before delivering the album to Focalistic, Kamo Mphela, and Jobe London which he already published in promoting the album ahead.
The album will be holding huge artists like Nadia Nakai, Zingah, Emtee, AKA, and a few more as they do their best in delivering the tracks to the world and their respective fans.
Last month, we had him create a fabulous Hip Hop tune with DJ D Double D which they titled Slap before he released Elon Musk ahead of his album.
Keeping the anxiousness steady, he drops his tracklist and album cover ahead of the release date.