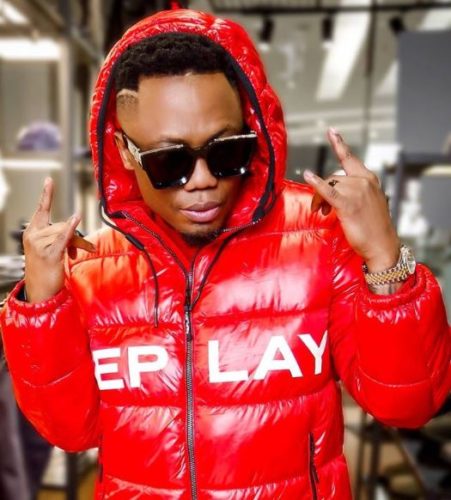 DJ Tira is unbothered about people's complaint about his weekend party with a maskless crowd.
The DJ who was dragged for promoting vaccine landed in much more trouble.
Addressing the issue on Monday, the DJ says he isn't responsible for people who chose to come the show, endangering their lives.
Tira also added that he didn't organise the show, all he did was to be at the show after getting booked and paid.
"While yap yapping about my name don't forget I don't own a venue, I'm a Dj I get booked to come and perform, get paid and go home. Be responsible and remove yourself from places that may be a danger to your health. Makoya Bearings #RockstarForever 21 Years of greatness," Tira explained.
However, most persons didn't find the response acceptable.
While yap yapping about my name don't forget I don't own a venue, I'm a Dj I get booked to come and perform, get paid and go home. Be responsible and remove yourself from places that may be a danger to your health. Makoya Bearings #RockstarForever 21 Years of greatness 👍🏾 pic.twitter.com/fNbgEa4RzE

— 21 Years of Dj Tira (@DJTira) August 2, 2021