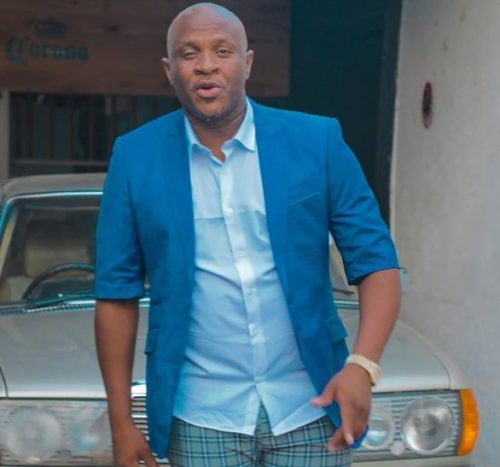 Dr Malinga was rumored to be dead on Sunday and the news went viral.
Some of social media users were shocked by the news and people expressed condolences.
The singer said his phone was bombarded with calls and messages on Saturday night; upon checking it on Sunday, he noticed people were crying and expressing shock at rumors of his death.
"People started calling me on Saturday night, while I was busy recording in studio and I thought to myself I'd check the calls later. But I forgot. When I woke up, there were a lot of calls and messages on my phone," he said.
"Unfortunately, my phone was on silent and I couldn't hear the calls. When I called, some were crying, saying they saw on Facebook that I had died and they thought it was true," said the businessman.
Reacting to the rumor, Malinga told Daily Sun that he is fine.
"People must've mistaken me for someone else. I am fine. I need everyone to know that I am alive and well," said the singer.
"Some of the people who called me said they heard I died in a car accident. That time they hadn't even seen pictures from that car accident. Honestly, I don't understand people," he revealed.
The identity of the person mistaken for Dr Malingas' was revealed.
"The person who is dead now is Dr Wiseman Malinga not Dr Malinga!" wrote a Facebook user named, Boipelo.