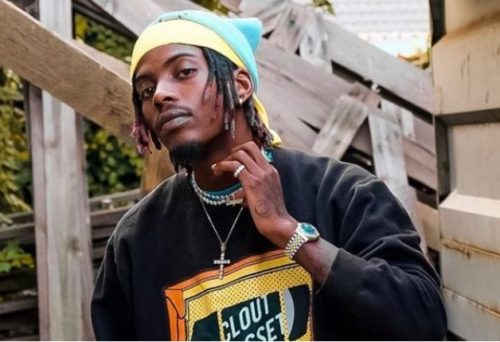 Flvme's highly anticipated project, Dead Or Alive EP didn't get released today, 23rd of November due to unforeseen circumstances.
The rapper who had the EP on pre-order has taken it down and dished out an official statement, explaining the situation of things.
"Due to unforeseen circumstances I have taken down the Dead Or Alive EP I had recently announced due to drop on the 23rd of November. The EP will no longer be available for pre-order," read the announcement.
Flame further apologised for disappointing his fans, and promised it will be out on the 25th of November.
"Apologies, I've tried my utmost to fix the situation as urgently as possible given the nature of the technicalities that arose. I do hope in time the delay would have been worth your time."
My Apologies 💔😢💌…

25 / 11 / 2020 (Wednesday) It Is …#DOA#DeadOrAlive 🦇🦇🦇 pic.twitter.com/nNzg56QAoX

— FLVME (@FlvmeSA) November 22, 2020