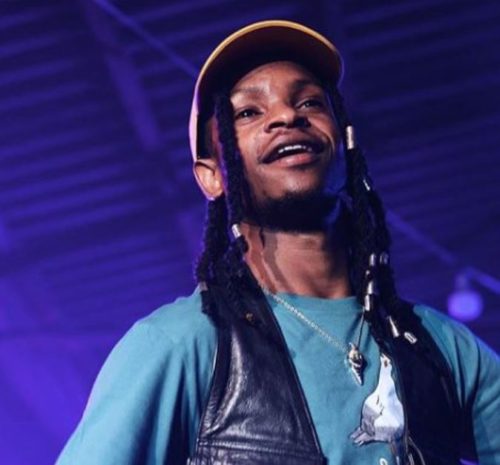 Award winning and Multi-Platinum Record Producer, Gemini Major gave other artists some words of advice.
Taking to social media, the star says some artists work under pressure when signed to a label, because they don't take time finding themselves before signing into such label.
"For some artists, It takes a very long time to find yourself musically, with that being said please wait until you do to sign any big contracts, Otherwise this thing will be no different than 9-5,The pressure coming from a label is hella different."
The music producer further explained that, a lot of talents have been buried due to decisions made. He doesn't condemn getting signed under a label, but one should watch it and get his or her arts together.
"A lot of talent is being buried in meetings and boardrooms, Just a lot of wrong creative decisions being made for you ,Nothing wrong with getting signed,But please get your art together before doing so .Its not debate that the support from a label could unlock your full potential," Gemini added.
For some artists,It takes a very long time to find yourself musically,with that being said please wait until you do to sign any big contracts,Otherwise this thing will be no different than 9-5,The pressure coming from a label is hella different

— MR.MAN (@GeminiMajor) August 13, 2020
A lot of talent is being buried in meetings and boardrooms,Just a lot of wrong creative decisions being made for you ,Nothing wrong with getting signed,But please get your art together before doing so .Its not debate that the support from a label could unlock your full potential

— MR.MAN (@GeminiMajor) August 13, 2020