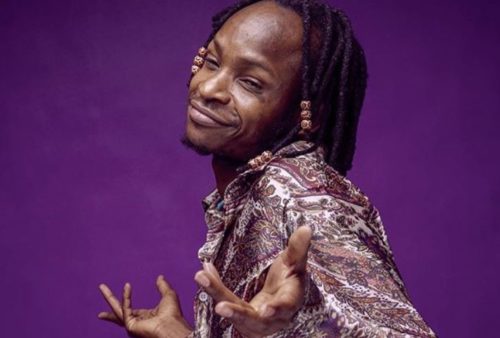 Gemini Major announced going on a temporary break on social media.
The hip-hop producer has been quite loud about how he's got an amazing year, especially with the success of his career.
He goes on to announcing collabo with Ghanaian star, Stonebwoy.
Afterwards, he dealt with the re-shuffling of same artists on SAHHA nomination list every year.
Then, he goes on to declaring his social media break.
"Off the socials for abit ,Got some soul searching to do .Big love."
The South African star didn't reveal the reason behind such decision.
Gemini takes an extra step by deactivating his Instagram account.
However, fans hope he comes back soon, and in good shape.
Off the socials for abit ,Got some soul searching to do .Big love ❤️

— #SLUMKID 27/11/2020 (@GeminiMajor) November 15, 2020