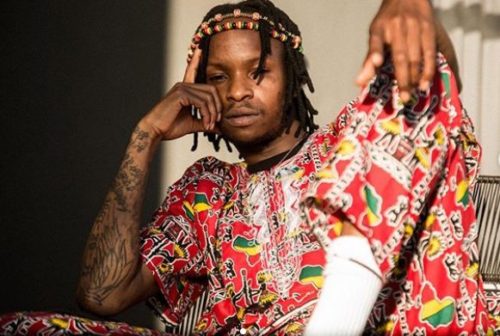 Gemini Major shares with young music producers the secret behind his lit production.
The music producer is one of the successful hip hop producers in SA, and he's opened up on how he does his production for music artists.
Taking to Twitter, Gemini said:
Here's a tip for young producers ,If you're going to send beats,Go listen to the artists music,and offer something better and unique from the catalogue,You'll always win.
A Twitter user asked a question which led to him revealing more to those producers trying to break into the industry.
That's also not guaranteed that wasn't my point, but however it's best to build with the artists around you , and if y'all making fire eventually you'll come across the famous ones ,that's your opportunity to shine ,But start building with the ones around you https://t.co/qpdvPB6KlH

— MR.MAN (@GeminiMajor) September 18, 2020