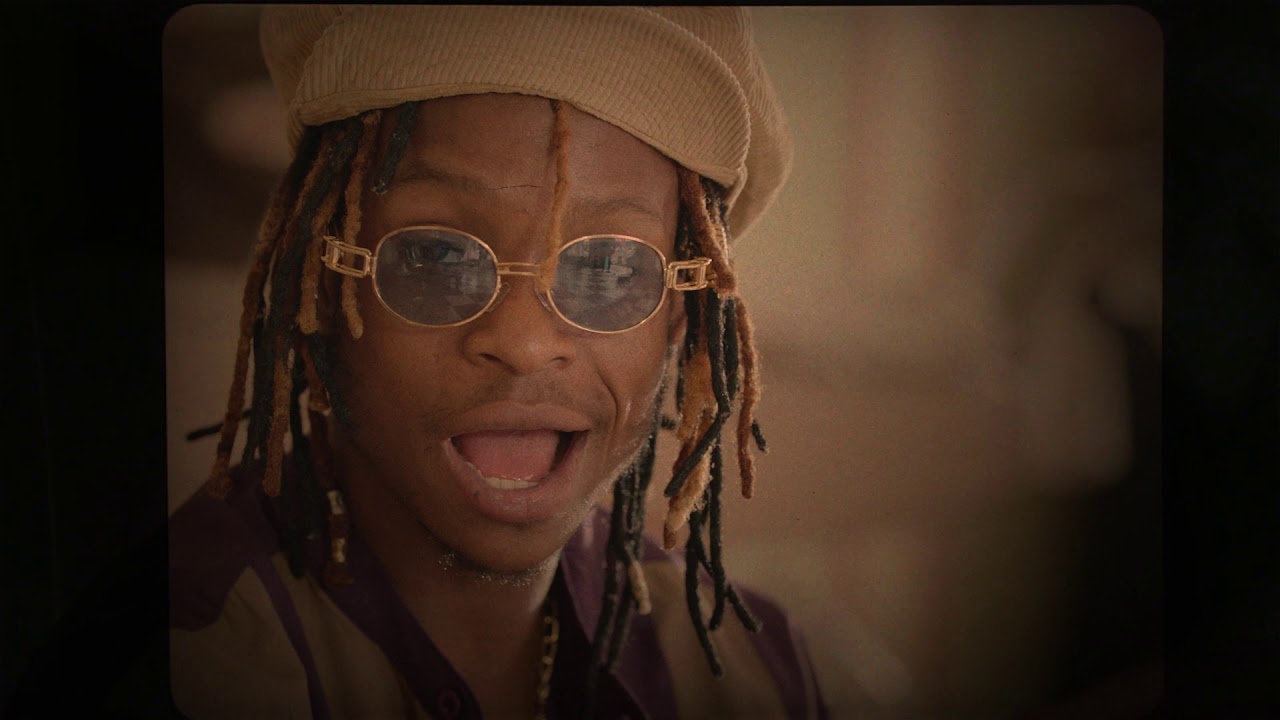 Patience is really a good virtue, Gemini Major's Right Now music video finally hits a million views on YouTube.
This success wasn't achieved alone, Nasty C and Tellaman also contributed to the success as they both featured on the hit track.
Right Now was officially released last years, much attention was not given to it until he appeared on AKA's official video for Energy.
Gemini Major makes a shout out to Nasty C for assisting so well on the song
Million views,Shout out to my bros @Nasty_CSA @TELLAMANWORLD pic.twitter.com/Fvg2Revyuv

— MR.MAN (@GeminiMajor) September 14, 2020
Nasty C and Tellaman are currently making their success stories too. Nasty C recently announced his hit album titled ZMSWP while Tellaman has officially revealed when he's dropping a new album.
This is cycle success as it goes back and forth for the South African's artistes