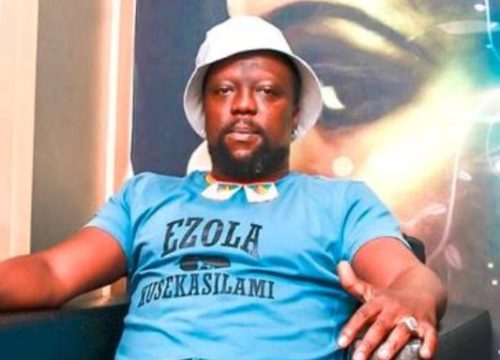 Zola 7  will receive help from the Government after netizens cried out concerning the star's well-being.
Over the past week, the OG has been assisted by social media users and a few celebrities, after a heartbreaking video of the musician surfaced on the internet.
Gauteng MEC for Sport, Arts, Culture, and Recreation, Mbali Hlophe visited Zola 7 and promised that the department will help him with his financial and health needs.
It was also revealed that the viral photos of the musician were taken years ago, but he's still struggling financially, and they will be of assistance.
A statement reads, "Whilst not fully recovered and still requiring attention, he is in a better state and has been able to relay to the MEC some of the financial difficulties he is confronted with, to which the department has committed to work with him and integrate him within its programs."
"In this regard, the department has offered Zola a three-phase intervention plan that will not only focus on his wellbeing (health) but also ensure a functional structure that is resourceful and sustainable"
"Following the visit, I'm comforted that he's in a better state than he was the last time we visited. Whilst not fully recovered, consistent participation within the SILAPHA Wellness Program will aid in this path to recovery," Mbali said.
The department plans to organise a benefit concert, which will "alleviate his current financial challenges".