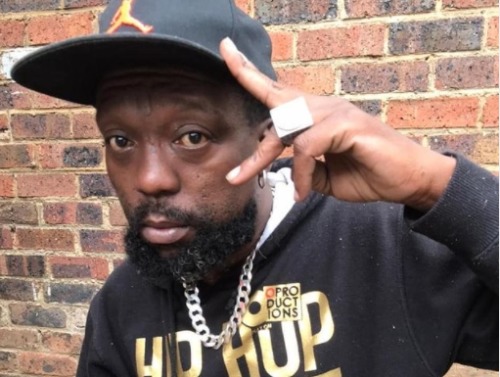 Bonginkosi Zola 7 Dlamini has shared his banking account details after netizens show interest to help him financially.
For almost a year, the music icon has been allegedly going through financial and health challenges, but a video which went viral on social media this week depicts that he's not gotten any help.
Social media users lambasted South African celebrities for not helping, but a few celebs claimed the video was old.
On Thursday, mzansi woke to the banking details of the singer on social media, and he appreciated the love expressed to him within the past few days.
"I've received hundreds of texts asking for my banking details. I see I'm trending on Twitter and plenty of people are offering financial assistance as gratitude."
"I've never expected anything in return for the help I've given people in need but this is truly humbling." He wrote.
However, people need Zola to validate the banking details by sending a video as proof, as many assume it might be another fraudster impersonating him.
View this post on Instagram