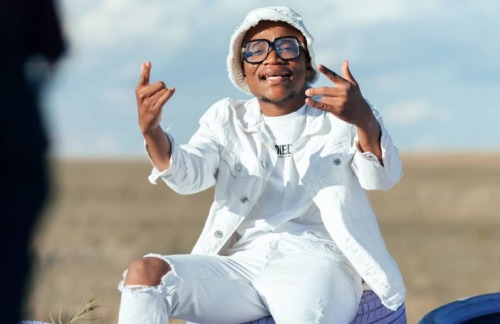 Master KG is allegedly in trouble over his hit song, Jerusalema.
Dramas attached to the song are almost equal to the success it's garnered over the past few years.
From Nomcebo Zikode to the co-writer of the song, Charmza the DJ.
A controversial gossiper revealed that Charmza and Biblos have instituted legal action against the music producer, Open Mic Productions record label, and distributor Africori for copyright infringement.
"It is said Charmza the DJ composed Jerusalema with Nomcebo writing the lyrics and performed it for the master recording. It is said Master KG was not even in the studio when Jerusalema was conceptualized," the gossiper wrote.
However, Master KG slammed the report saying the case might have no outcome.
"I mean they can't even Spell my name well coz they don't know Fokol..looking forward to you reporting the outcome of the case if thers gonna be any," the DJ wrote.
I mean they can't even Spell my name well coz they don't know Fokol..looking forward to you reporting the outcome of the case if thers gonna be any.

— MASTER KG (@MasterKGsa) July 26, 2022