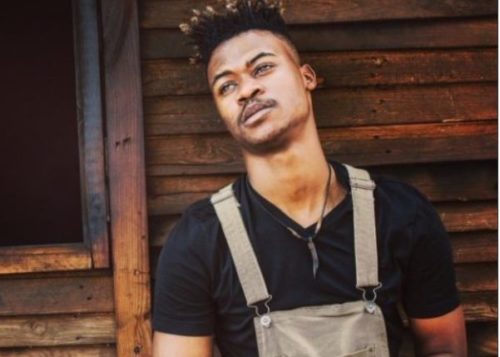 Mlindo The Vocalist announced his return to South Africa after weeks of gigging and flexing in Malawi.
The country returned to level 3 lockdown in December 2020, and some of SA's artists found their way to other countries like, Malawi, Tanzania, Nigeria and a few other countries.
From videos and snaps shared, Mlindo had much fun and it seemed like he wasn't coming back home.
Alas! he's finally home as announced on Twitter.
The singer says he's returned to SA to focus on his forthcoming album, and in February, he is expected to be in Zambia.
"Back in South Africa to take a break and continue recording my project this February we doing Zambia," he tweeted.
Back in South Africa 🇿🇦 to take a break and continue recording my project this February we doing Zambia 🇿🇲

— MlindoTheVocalist (@MlindoRSA) January 19, 2021
View this post on Instagram