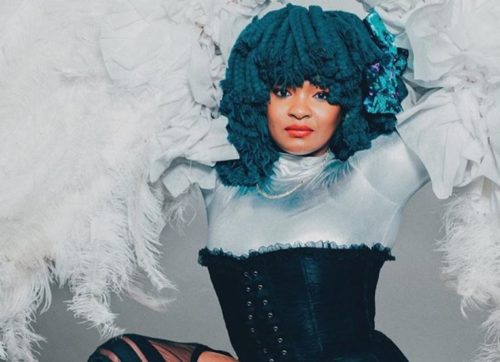 Moonchild Sanelly calls out those who drop rapey comments on her social media posts.
Taking to Twitter, the singer calls those with such hideous act "rapists".
She's also urged them to stop with the comments.
"Actually from today on Any one that post rapey shit in my comments I will QUOTE "RAPIST" That's it! My body is mine and it's not your place to tell me how you'd rape my ass! So from today on I quote RAPIST! So stop!" She tweeted.
Actually from today on
Any one that post rapey shit in my comments
I will QUOTE "RAPIST"
That's it!
My body is mine and it's not your place to tell me how you'd rape my ass!
So from today on I quote
RAPIST! So stop!

— Moonchild Sanelly (@Moonsanelly) January 14, 2021