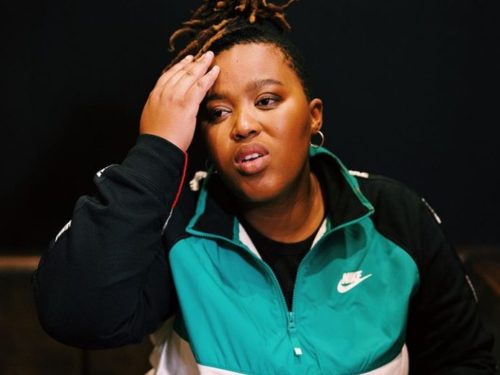 Msaki gets vulnerable on social media after expressing the pain that comes with missing her son's first steps.
The singer claims she's in her dark moment but healing.
However, she's consoled by her mother's excitement who witnessed the steps taken and also recorded it as a video clip.
Msaki shared a short clip of the boy's first steps on her Instagram stories.
The Fetch Your Life vocalist blamed being negligent.
"I missed my son's first steps, but my mom caught them. Her excitement curves my loss. Instantly. I may have lost a friend (more like a sibling) for good, due to my own negligence. Every time I try to fix it, I stuff up. I'm bad with my phone and have a strange relationship with time. Nothing is never really urgent for me and sometimes my head stays in the clouds for a second too long. I can be frustrating," Msaki narrated.
Meanwhile, was with Prince Kaybee for 5 days working on Project Hope season 1, with the 10 female vocalists.
Msaki pens down all her pain and how she's working on healing herself being a Healer.