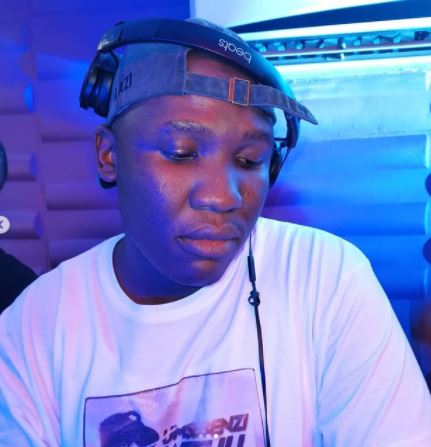 Busta 929's Umsebenzi Wethu trends all day following the success of the 63rd Grammy award, which held on Sunday night, 14th of March, 2021.
Africans won big at the event, as Burna Boy and Wizkid from Nigeria, "repped" Africa with their huge wins.
However, some South Africans believe believe Amapiano hit songs deserve a grammy win.
Songs like Vsop, Umsebenzi Wethu, Emcimbini, Tender Love, Uthando, Nana Thula and Sithi Sithi were suggested to be deserving of Grammy awards.
Well, Amapiano genre has been doing great in some African countries, and it's bagged international recognition, though the nod isn't all that great yet.
Songs like Sponono and Ke Star did well on music charts.
Do you think it's high time Amapiano hit songs got Grammys win?
Check out reactions below:
I agreeeeeeee! Also Umsebenzi Wethu https://t.co/gXa7BN80Og

— Yho sana. (@esihlenkomozake) March 15, 2021
Imagine Beyoncé dancing to Umsebenzi Wethu 🔥🔥

— Becca (@Thobash_M) March 15, 2021
They haven't heard "umsebenzi wethu"😭 https://t.co/di6e2n36Iq

— Shannon (@Shannon_mixo) March 15, 2021
Is it safe to say Umsebenzi Wethu is in the same level as Sister Bettina pic.twitter.com/JR9ZcZ042g

— Kat-Leg Modice (@katlinana) March 15, 2021
Umsebenzi Wethu is the biggest song in SA currently 🔥

— Certified Don®️🥇 (@Lunga_NL6) March 15, 2021
Umsebenzi wethu🙌🙌 https://t.co/qkoMzYYDAt

— kei'2metsi💧 (@lebhu_lash) March 15, 2021
You guys haven't heard "umsebenzi wethu" neh? https://t.co/ym3YNuf8cQ

— Whatever (@MsRofhiwa) March 15, 2021