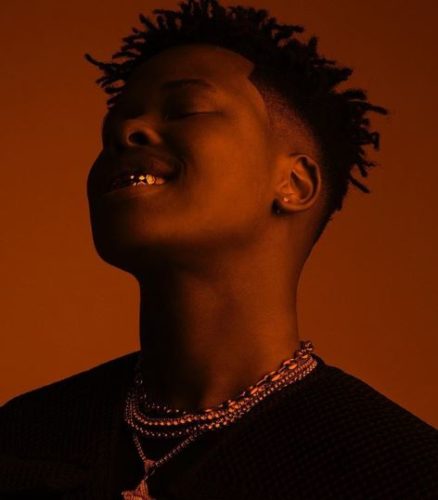 Nasty C finally releases his new studio presets which is to help South African artists who love making their records by themselves. He has been working on his studio presets for more than weeks on his Fruity loops studio workstation hoping to get the best results.
"Aye I got something very very special for all artists that record themselves. These are presets that I made and use every single day so you know they're not to be played with. Happy Recording!!!!!" – Nasty C
He finally shared a video of his workstation showing them how to go about the lead vocal preset installation.
The 'There They Go' maker has been consistent and had his head up after he was mistakenly announced as the winner for the much coveted BET Award. Despite this, he was still able to work out something great to share with artists, he should be applauded for this.