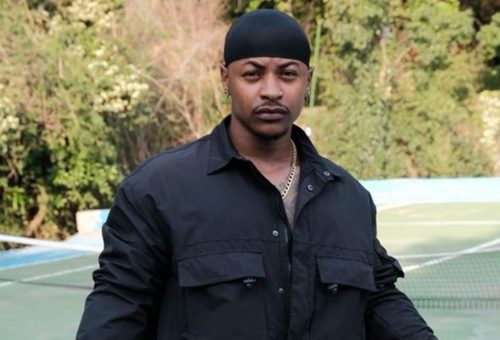 South African rapper, Priddy Ugly excitedly brags on social media, that he got a shout out from one of the biggest artists in the world, who happen to be Drake.
Fans were left in doubt while the star refused dropping a visible evidence of the shout out he got.
Knowing that Black Twitter will mock him for his claim, he goes on to reveal how people will react to the Drake's news.
Black Twitter's reaction to my
S/O from @Drake 🤷🏾‍♂️🤣 https://t.co/V9dulYUpNm pic.twitter.com/exLv6F2vVy

— BIG VRRR 💨 (@ItsPriddyUgly) October 16, 2020
A fan assumed that the SA rapper didn't get a direct shout out, but made reference to one of Drake's rap lyrics, which had "Prettly" and "Ugly" repeated mutliple times.
— .RANDY (@Thedi_Randz) October 16, 2020
Is Priddy indeed claiming he got the shout out, or just chasing clout with the pun in the lyrics.