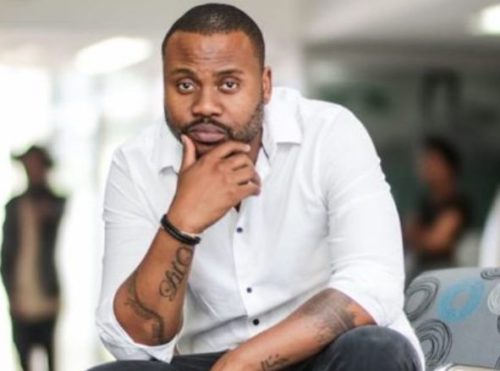 Sizwe Alakine a.k.a Reason is excited to join a new family, Warner Music SA.
The rapper is signed to the aforementioned record label and it's been officially announced on social media.
The label also welcomed the musician to the family with a post shared on Instagram.
"BIG NEWS. We're thrilled to welcome Sizwe Alakine (@reasonhd_) to the Warner Music South Africa family. He's working on some MAJOR amapiano bangers – and we can't wait to share this new music with you all soon," WMSA.
Since the rapper hopped on Amapiano, his music career changed for good, as his songs now top charts and has garnered great views.
View this post on Instagram