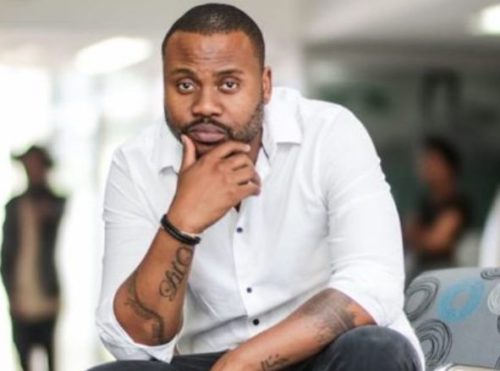 Reason needs his fans as he's giving up on the usual way of putting out songs and music videos.
The rapper who has officially changed name to Sizwe said he will be going against his record label contract by premiering and releasing all his musical projects and even singles on Tik Tok.
"All right guys, I've given up, I surrender. First things first, I have been fighting this stuff for a very long time, but I realise, it's not going to work for my old a*s. So, I'm going to activate my Tik Tok account," he said.
The rapper said he has songs and music-related things he's been working on, and he's going to put them on the aforementioned social media platform, but he needs fans to follow his account.
I'm going against my record label and distribution contract. I'm going to put them on Tik Tok. If I get into trouble with my label, the distributor, the only thing that can get me out of this trouble is the money i'll be making is from you guys buying my sh!t," he said in video shared on Instagram.
View this post on Instagram