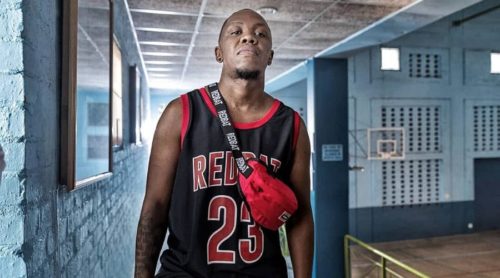 See who fan compared PDotO rapping skills to.
PDotO has always been known for his consistency in what he does. His contribution to the Hip Hop genre is so much significant his fans compare him to some great in the industry.
Overtime PDotO has been asked why he went boring and lost all vibes, which some suggested it was maybe due to the pandemic. He surprised them all as he came with his massive project Lost Diamonds.
Fans took their time to digest and analyze the project as they feel PDotO is the only artiste closer to the American to J. Cole in SA and yet underrated.
These comparisons lol. Love https://t.co/VgyAYyJHgu

— Cold Waters (@PdotO_SA) September 21, 2020
PDotO laughs at the comparison, knowing such a comparison can only come out of love.