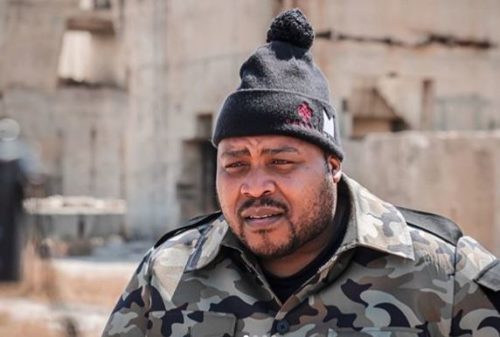 SA lyricist, Stogie T and wife, Babongile Bophela Molekane are now graduates  of Bible school.
The rapper made it known that he kicked off the class this year, and he is glad to graduate.
Stogie further revealed that his wife just completed her second year.
"I offer congrats to all my classmates and especially my wife @bongibops on completing her second year. I am so tempted to offer disclaimers about my journey and what not but I am just going to say this…. "Behold the Lamb of God who takes away the sin of the world," he said.
Stogie T shared a photo of his teacher, and here is what he has to say about her, "This is Pastor Tracy Eddie from @graceplacechurch she is a facilitator at the Bible school I started attending this year. That there are people out here who concern themselves with the wellbeing of your soul and your eternal salvation, selflessly at that, is proof enough for me of his power. I love her to bits, she isn't just an educator, she is one of the bravest people I have ever met, firm but fair, straight shooter, God bless you Pastor Tracy."
View this post on Instagram
View this post on Instagram