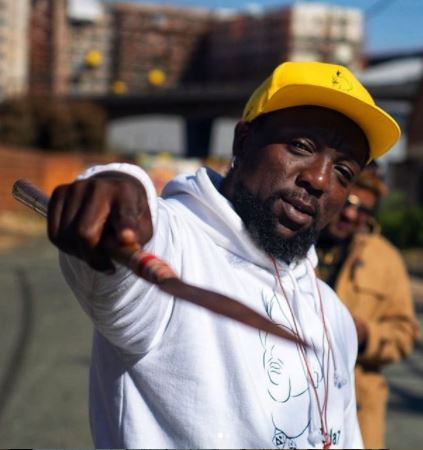 Zola 7 finally opens up about his struggled with epilepsy, after slamming rumors about his death.
Within the past few months, the musician has been rumored dead severally, but he recently falsified the rumor with a video declaring he's alive.
Officially addressing the issue, Zola said he has epilepsy and his fans need to know about it, in case he collapses on the stage while performing.
The star says he faints most times, and the longest he's fainted was for 2 days.
"I'm not well and it is true that epilepsy is very hectic and you need to learn about it. I faint most of the times but I'm not dead, I'm alive."