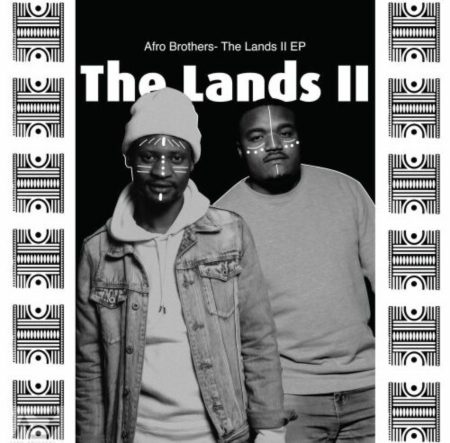 Afro Brotherz finally drop part 2 of their EP titled The Lands.
In playing their game well, the siblings put forth their keep going attempt on Catching Feelings highlighting Caiiro, Melisa Peter, Pastor Snow, and Mzoka
They additionally teamed up with Pixel L on a combo track named Umdali highlighting Unit EM.
Featuring the effort of artists like Pixie L and a few more, they drop this new project.
Afro Brotherz – The Lands Part 2 EP
1. Afro Brotherz – Impumelelo ft. Ndee
2. Afro Brotherz – Blend
3. Afro Brotherz – Eyana ft. Lucky keyz
4. Afro Brotherz – Uvalo ft. Pixie L
5. Afro Brotherz – Tribute To Dr Phill RSA
6. Afro Brotherz – Gods Of Azania ft. Unit EM
7. Afro Brotherz – No Rules Allowed Ft. Tronic
8. Afro Brotherz – Mohamed Day 2021 ft. Lucky keyz