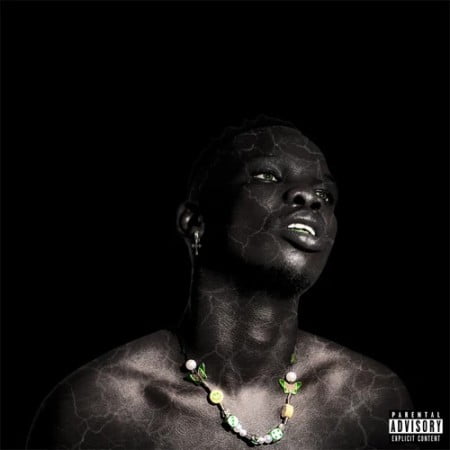 Blxckie brings his Deluxe version of his album titled B4Now.
This time around, he drops it with 20 tracks in it with additional efforts for his fans.
In promoting the last album, he had released Stripes featuring Flvme, David, and Ye X 4 featuring Nasty C, Big Time Sh'lappa featuring Lucasraps.
Taking it on a higher level this time, he drops the deluxe.
ALBUM: Blxckie – B4Now (Deluxe)
1. Blxckie – Mama It's Bad
2. Blxckie – Stripes ft. Flvme
3. Blxckie – David
4. Blxckie – Gas
5. Blxckie – Hut
6. Blxckie – Sika
7. Blxckie – Hold
8. Blxckie – Big Time Sh'lappa ft. Lucasraps
9. Blxckie – Steppin
10. Blxckie – Uppity
11. Blxckie – Ye X4
12. Blxckie – Tall
13. Blxckie – Mama It's Bad 2
14. Blxckie – Godbody
15. Blxckie – Joy ft. Oxlade
16. Blxckie – Guns & Roses ft. Alone
17. Blxckie – Whoa ft. Rowlene
18. Blxckie – Quick Maths ft. Leodaleo
19. Blxckie – Blessed
20. Blxckie – Tired ft. Christer