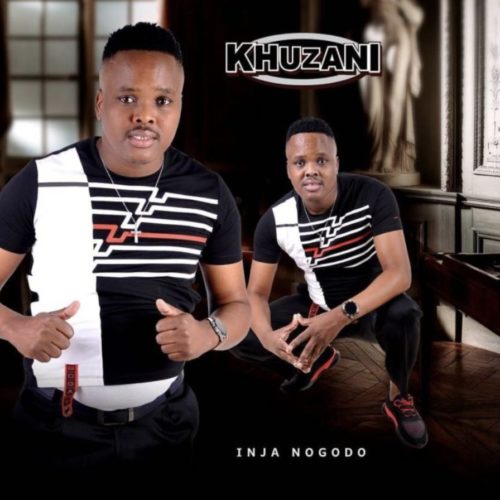 Khuzani releases a project of 14 tracks into an album titled Inja Nogodo.
The Afro-House artist brings the vibe on this new track featuring the likes of Thibela, Luve Dubazane, and a few more appearances on the project.
He pushes his game forward with this new album after he made his 2020 album debut on Ispoki Esingafi. The Afro-House artists have top tracks with artists like Sun-EL Musician, and a few more. They debuted Emoyeni featuring Simmy.
Taking the project higher this time, he drops this new 14 tracks album.
1. Khuzani – Inkalakatha
2. Khuzani – Ngikhululekile
3. Khuzani – Inja Nogodo
4. Khuzani – Ungasithinti ft. Thibela
5. Khuzani – Ngavele Ngamnika ft. Sphesihle Zulu & Luve Dubazane
6. Khuzani – Imali Iyaxabanisa
7. Khuzani – Izindaba Zomjolo
8. Khuzani – Ama-Divorce
9. Khuzani – Uyisilima
10. Khuzani – Ekuphakameni
11. Khuzani – Ukubekezela
12. Khuzani – Ngonani
13. Khuzani – Ngabe Ngiyaguqa ft. Ithole Lendidane
14. Khuzani – Uswayini