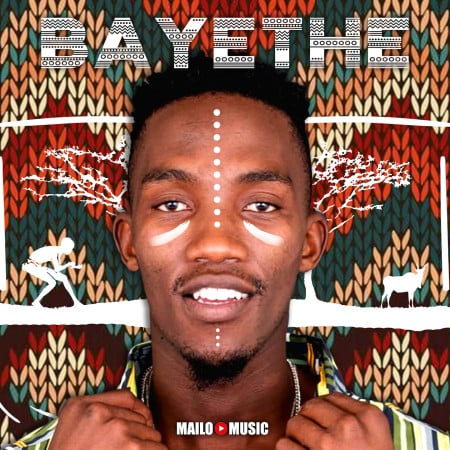 Mailo Music shows his style on the new project titled Bayethe.
He features the type of Big Guy, Knowledge, Afro Brotherz, Bukeka, Luccile Slade, DJ Tira, Joocy, and a few more on the track.
In promoting the album, he released Superman featuring De Prophet, T Man & King Max, Ntliziyo featuring Afro Brotherz & Bukeka, Intliziyo featuring DJ Tira & Joocy.
Mailo Music takes it to another level on this new project to his fans.
1. Mailo Music – Bayethe ft. Big Guy
2. Mailo Music – San'bonani ft. Knowledge
3. Mailo Music – Free ft. Khaya Jobela
4. Mailo Music – Ntliziyo ft. Afro Brotherz & Bukeka
5. Mailo Music – Wish You Were Here ft. Bridget Tetiwe
6. Mailo Music – J'adore ft. Luccile Slade
7. Mailo Music – Somandla ft. Knowledge
8. Mailo Music – Mandau ft. Pixie L & De Prophet
9. Mailo Music – Freedom ft. Crestar X
10. Mailo Music – Intliziyo ft. DJ Tira & Joocy
11. Mailo Music – Buya ft. Zain Sa
12. Mailo Music – Malanga ft. Amawele ka Mam'tshawe, Bravo Le Roux & Da'luk
13. Mailo Music – Superman ft. De Prophet, T Man & King Max
14. Mailo Music – Get Down ft. De Prophet
15. Mailo Music – Lamani Dance ft. Chustar
16. Mailo Music – Gorilla Move ft. DJ Jeje