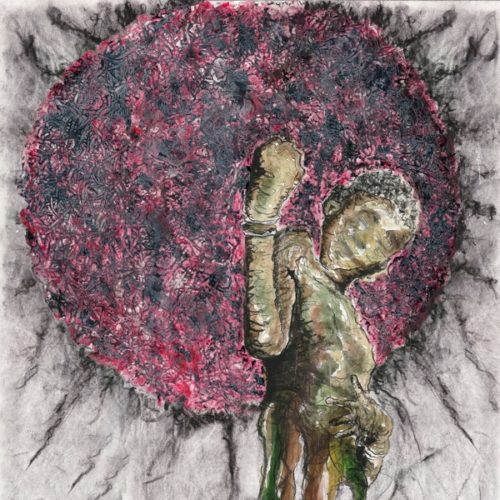 Priddy Ugly sets the cat loose as he drops his latest album titled Soil.
In setting the groundswell, he featured Maglera Doe Boy, Blxckie, ZuluMecca, and H-D.
Coming off the project, he welcomed his fans with Track number one – Soil, and Woah, Woah.
Holding his latest work, he dropped an EP titled Never Pen Era which had tracks like Spiritual Warfare and The Pen featuring YoungstaCPT.
Priddy Ugly made his last appearance on April 2nd Freestyle for his birthday.
Priddy Ugly had appeared twice with his two hits titled A Reminder To You and Rainbow.
Taking his game higher, he drops this new project.
1. Priddy Ugly – SOIL
2. Priddy Ugly – Let Me Out ft. ZuluMecca
3. Priddy Ugly – Reset
4. Priddy Ugly – Woah, Woah
5. Priddy Ugly – Poltergesit Interlude
6. Priddy Ugly – Loose Change
7. Priddy Ugly – Dead Jungle ft. Blxckie & H-D
8. Priddy Ugly – Rap Delay ft. Maglera Doe Boy
9. Priddy Ugly – Handful of Dust
10. Priddy Ugly – Por Favor