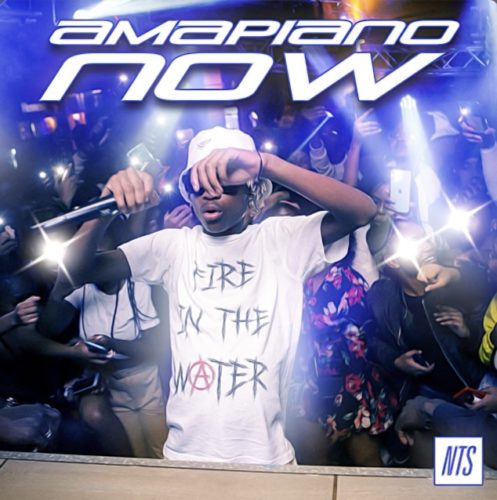 South African artists team up to give their fans a new project titled Amapiano Now.
They make it a collaborative effort as all talents are put together on it.
Artists like DBN Gogo, Musa Keys, Mr JazziQ, Gaba Cannal, Caltonic SA, and a few more made special appearances on the album.
Various artists have worked together on projects like this before like Open Mic Grooves Vol. 2, Rhythms of Zamunda, Sumo Raps Vol.1 – EP.
Giving us something new this time, they drop this new album.
ALBUM: Various Artists – Amapiano Now
1. Caltonic SA – Super Star (ft. DJ Buckz & Thabz Le Madonga
2. DBN Gogo, Musa Keys & Dinho – Possible ft. Optimist Music ZA, Makhanj, Lebza TheVillain & Koek Sista
3. Alfa Kat and TidoSoul – Sip Sip
4. MachiinaSA – James Bond
5. Gaba Cannal – Shona Le ft. E_Clips Mzansi
6. King Jazz – Lockdown
7. Teno Afrika – Power Station
8. MaWhoo – Mswapheni ft. DJ Obza & Bongo Beats
9. Kamo Mphela – Thula Thula
10. Mr JazziQ and Mphow69 – Stuff Room
11. Vigro Deep – Groove
12. Unlimited Soul – Utlwa
13. DBN Gogo and Felo Le Tee – Shuck n Jive
14. Entity MusiQ – 10111
15. DJ Nasty KG and VinoSA – Imali ft. Teedo
16. Sisters On Vocal & Eminent Boyz – Mabena
17. Vusinator – It's Never Too Late