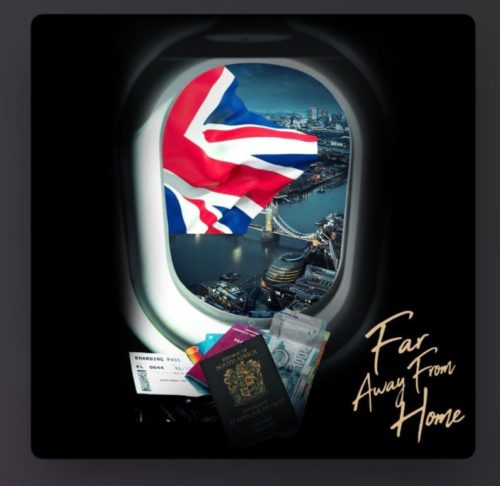 The Piano King gets it back with his new project titled Far Away From Home.
He drops the new album holding 20 tracks in it showing his music has no bound.
The album will be having a launch that will last from the 17th of November to the 22nd. In introducing the vibes that came from the album, he made the first appearance on it titled I Am Vigro Deep.
Vigro Deep as an artist has made more albums this year as he also recently dropped Baby Boy 4 album.
ALBUM: Vigro Deep – Far Away From Home
1. Vigro Deep – All About You
2. Vigro Deep – Africa Rise
3. Vigro Deep – Fire & Ice ft. Yashna & Neo Ndawo
4. Vigro Deep – In The Dark ft. DJ Bucks
5. Vigro Deep – Grown Apart
6. Vigro Deep – Some Attitude
7. Vigro Deep – Been Waiting
8. Vigro Deep – Where Do We Go
9. Vigro Deep – Beautiful Star
10. Vigro Deep – Unconditional Love
11. Vigro Deep – I Am Vigro Deep
12. Vigro Deep – Genesis
13. Vigro Deep – Can You Feel My Heart (Bring Me The Horizon)
14. Vigro Deep – Dieu De Son
15. Vigro Deep – The Creator
16. Vigro Deep – Number ft. LuuDadeejay
17. Vigro Deep – Some Old Song
18. Vigro Deep – Life Of The Party
19. Vigro Deep – Attention Seeker
20. Vigro Deep -The One