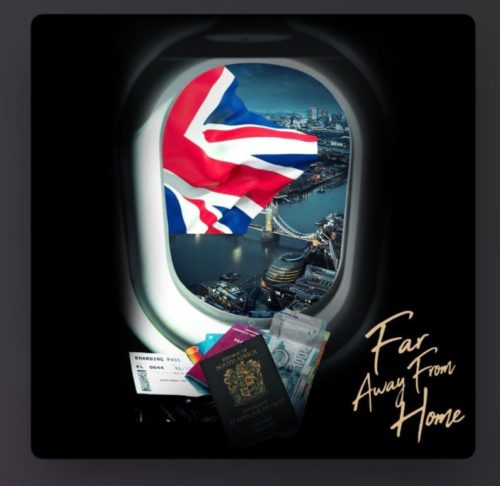 After his Baby Boy 4 album, Vigro Deep drops this new track titled I Am Vigro Deep.
The Piano guru has hinted at the fans of his upcoming project titled Far Away From Home.
He uses the track in making the proper introduction of it.
Coming with another level after his on Boiler Room System Mix (London), he drops this new bar.