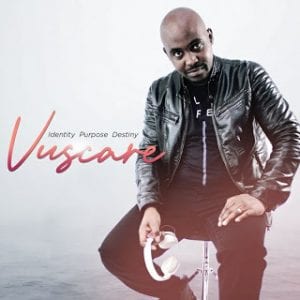 Delightful music artiste Vuscare finally release his long awaited album titled Identity Purpose Destiny.
The latest project houses 12 great Afro House tracks featuring South African artists like Londeka M, Bongani Makamo, Tha Two and a few more on the track.
He recently released You Got Me Feeling with XtetiQsoul featuring Leko M.
XtetiQsoul recently released his X World album, proving to the World he is one of the best. He claimed his territory as he accepted to feature with Vuscare.
He delivers to the World a new project to enjoy in preparation for the Weekend.
Download Zip file Vuscare – Identity Purpose Destiny tracklist below.
1. Vuscare – Where Would I Be ft. Tha two
2. Vuscare – Oh Child ft. Setlhako
3. Vuscare – Do It Again ft. Akani Plaatjies
4. Vuscare – Father of Light ft. Bongani Makamo
5. Vuscare – Piano for Nomhle
6. Vuscare & XtetiQsoul – You Got Me Feeling ft. Leko M
7. Vuscare – Time & Space ft. Ntsiki Soul
8. Vuscare – Uthixo Wam ft. Londeka M
9. Vuscare – Selah (Moment of Silence)
10. Vuscare & David Dee – Qaphela (Remix)
11. Vuscare – Rise Up ft. Tha Two
12. Vuscare – I Believe (Daily Confession)