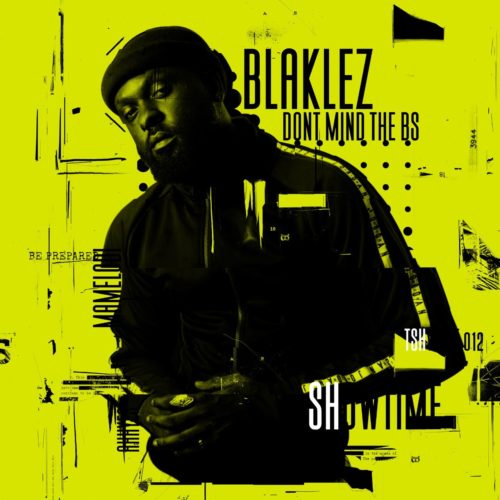 Blaklez ushers us into the dawn of a new ear with his expected project titled
Blaklez is the first Hip Hop artist to drop a project this year. He opened the EP with Turn The Lights Off featuring PdotO, under the production of Thapelo Mashiane. Other featured artists also made it to the history of his project.
After he announced his project, he kept them waiting in anticipation with his track with Slow Poison (Remix) with PdotO featuring Kwesta.
Blaklez delivered just as expected as the first Hip Hop project of the year.
The last project from Blaklez was Bear Energy where he delivered 6 Hip Hop tracks to us. This year he makes it a track shorter but delivers more hits than expected.
Blaklez – Don't Mind The BS – EP
1. Blaklez – Turn The Lights Off ft. PdotO
2. Blaklez – Smile Keepers ft. Thapelo Mashiane
3. Blaklez – All The Right Things ft. Thapelo Mashiane & Mguccifab TheDJ
4. Blaklez – Ra Rocka
5.Blaklez – Tudo Bem ft. Streetz