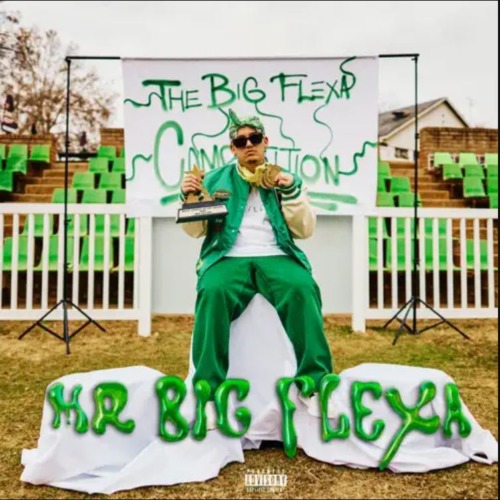 Costa Titch finally drops his first Amapiano project as he releases Mr Big Flexa EP.
He holds it more vital for his fans as he releases it with 8 tracks.
Costa Titch's switch is one of the greatest in the industry as he gained success on Big Flexa featuring Sdida, Alfa Kat, Man T, C'Buda M, and Banaba Des.
The Amapiano project also introduced the project when he dropped Just Do It featuring BoiBizza, Phantom Steeze, Nelcno, Sayfar, and Champuru Makhenzo.
Costa Titch seems to be getting the attention he deserves on this new genre he claims to be trying titled Trapiano which includes rap on Amapiano.
In showing his new discovery, he drops this new project.
1. Costa Titch – Instead ft. Ycee & Ma Gang Official
2. Costa Titch – Goat ft. Pheelz
3. Costa Titch – Superstar ft. Diamond Platnumz
4. Costa Titch – Out Of A Light ft. Mustbedubz & Ma Gang Official
5. Costa Titch – TBH ft. Boskasie
6. Costa Titch – Just Do It ft. BoiBizza, Phantom Steeze, Nelcno, Sayfar & Champuru Makhenzo
7. Costa Titch – Bula Boot ft. Ma Gang Official & Champuru Makhenzo
8. Costa Titch – Big Flexa ft. Sdida, Alfa Kat, Man T, C'Buda M & Banaba Des