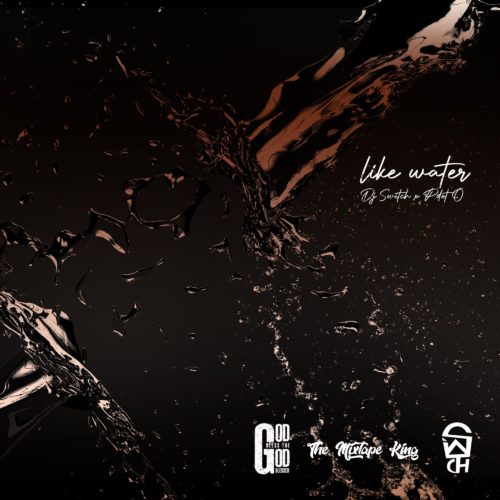 DJ Switch and PdotO team up and drop this new mixtape titled Like Water.
They blend something new and drop in making a new hit.
DJ Switch makes this new round after dropping Top Shotta and Floodgates featuring Gigi Lamayne, Pillboyy & Taylor T.
He also dropped his album titled Reset.
Holding the effort of PdotO, he also made his last appearance on Nah Fam featuring YoungstaCPT.
Giving us something new, they drop this new mixtape.
DJ Switch – Like Water ft. PdotO
1. DJ Switch – Different Cloth ft. PdotO, Khumo Leff & Ceazor
2. DJ Switch – Rah Rah ft. PdotO
3. DJ Switch – Up in the Air ft. PdotO, Hxdi Stross, &Me & AKD
4. DJ Switch – No Favours ft. PdotO, ASAP, Shembe & Slyme
5. DJ Switch – Room Tempreture ft. PdotO & Ceazor
6. DJ Switch – Zone Music ft. PdotO, Thapelo Mashiane & Hxdi Stross
7. DJ Switch – On God ft. PdotO & Ceazor