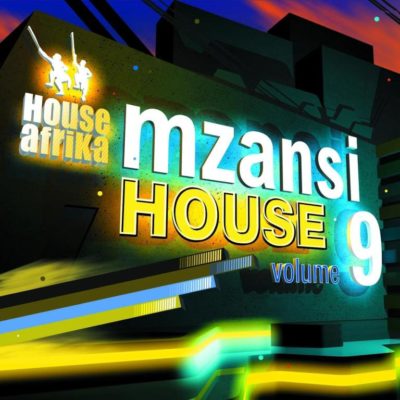 The 'Mzansi House' series by House Afrika has always brought bright new artists to the fore ahead of trends – think Gaba Cannal, Fka Mash and Jazzuelle for starters. So, in 2019, we get a new crop of great, young and gifted dance music producers: SGVO, !Sooks, Solartape & SoulProvider and Kelvin Momo.
!Sooks – The 21-year-old Swazi-born beat scientist describes his sound as a blend of "tech, Afro deep and deep house," and it's already caught the ear of spinners like 2Lani The Warrior. Expect to hear these transportive tracks at Black Coffee's Ibiza residency soon!
Four diverse selections, one killer package – 'Mzansi House 9' again breaks new ground, and elevates some of SA's most promising producers.
01.!Sooks feat. Thoko Namuya – Blue (Interlude
02.!Sooks – Dementia
03.!Sooks & Krippsoulisc – PX2
04.!Sooks – Pendulum 0
5.!Sooks – Mind The Bassics
06.!Sooks & Avi Subban – Oasis
07.!Sooks – Let's Say It Happened
08.!Sooks & Secret Souls – White Desert Vault
09.!Sooks & Pierre – Everything
10.!Sooks – White Lies