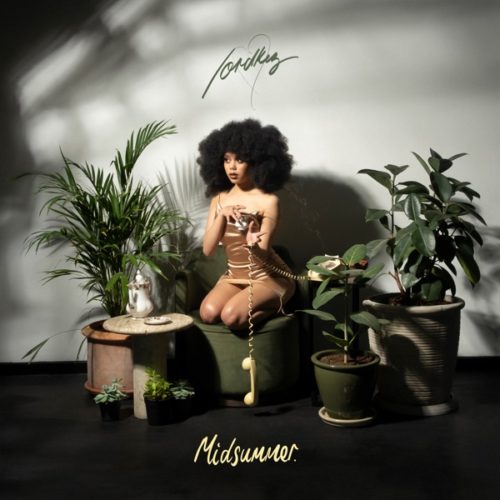 Lordkez quits the suspense as she drops her EP titled Midsummer.
She makes it short and simple with 7 tracks in it featuring Maglera Doe Boy, Shekhinah, and Nanette.
In proving the worth of the album, she dropped Glory featuring Maglera Doe Boy and Belladonna featuring Shekhinah.
Taking the game further, she also dropped Sunday featuring Priddy Ugly & J.Tek.
1. Lordkez – Glory ft. Maglera Doe Boy
2. Lordkez – 22
3. Lordkez – bbo
4. Lordkez – Belladonna ft. Shekhinah
5. Lordkez – Handmedowns ft. Nanette
6. Lordkez – The Blews
7. Lordkez – Groove99