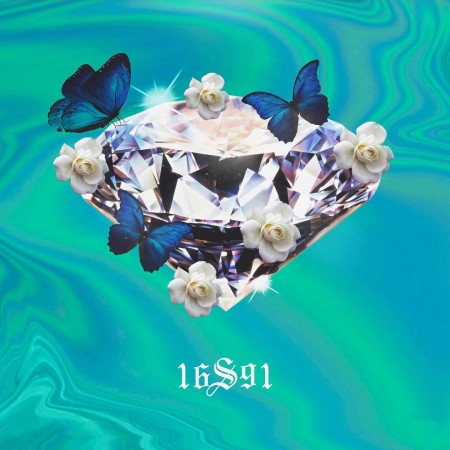 Packaging 10 tracks for the weekend, Makwa drops his new EP titled 16S91.
He takes the project over for the weekend in keeping the Hip Hop groove.
Making his last appearance in the single he collaborated with Big Xhosa on a single titled Tshini.
Taking a curve in the industry, Makwa also delivered on an Amapiano track with MFR Souls titled Indian Prayer.
Crowning it all this time, he drops this new EP.
1. Makwa – Abelungu ft. HitManCEO
2. Makwa – Garage ft. ListenToFable
3. Makwa – IDBI
4. Makwa – uNgiphoxile ft. HitManCEO
5. Makwa – Hello ft. Loki, ListenToFable & EeQue
6. Makwa – Papa Action ft. EeQue
7. Makwa – Sthand'Imali ft. Una Rine
8. Makwa – Esfubeni ft. HitManCEO, EeQue & ListenToFable
9. Makwa – Modimo ft. HitManCEO
10. Makwa – S'ya Sebenza ft. HitManCEO