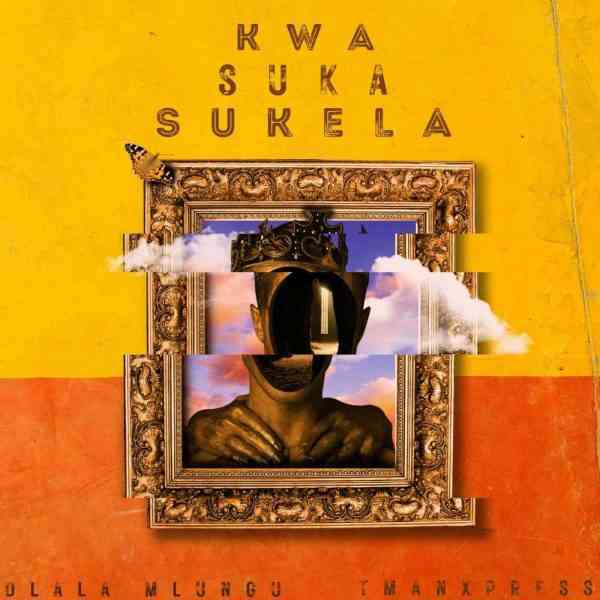 T-Man Xpress and Dlala Mlungu have released a new weekend groove called Kwa Suka Sukela featuring Major League DJz.
They drop the new groove from their latest project titled Kwa Suka Sukela.
After advancing the melody on Thuma Mina, they release this new song.
Following the release of their album, Comofyder EP, T-man Xpress has released a new track.
T-man Xpress is the industry's newest artist, having made an appearance on MDU aka TRP and Bongza's track Angisawufuni.
They release this new track in order to push the project forward.
T-Man Xpress & Dlala Mlungu – Kwa Suka Sukela ft. Major League Djz